Spatulaworks Aroma Lifestyle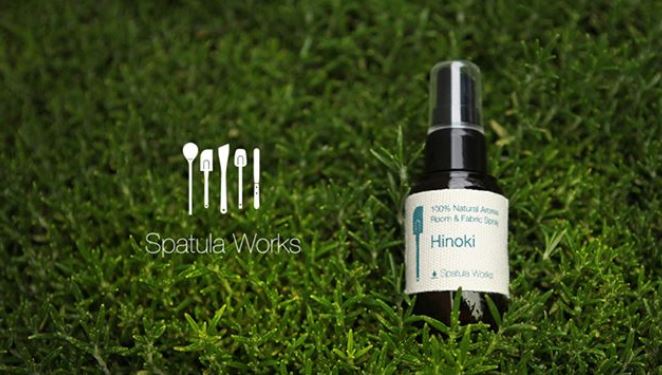 In 2009, Spatula Works started with the aim to offer healthy alternatives to skin care for people around the founder. We exclude any harmful ingredients usually found in skincare such as synthetic preservatives, synthetic surfactant, alcohol, synthetic perfume, artificial colorings as we care for our consumers.

We select the finest ingredients and blend them to find the optimum blending ratio. We make sure not to add any controversial ingredients as well. We as a company wish to expand our business with the promise of using only good natural ingredients and with our sincerity.

Our core philosophy is by supplementing natural ingredients for the skin while at the same time preserving the environment.
---