MYring, Massage & Yoga Ring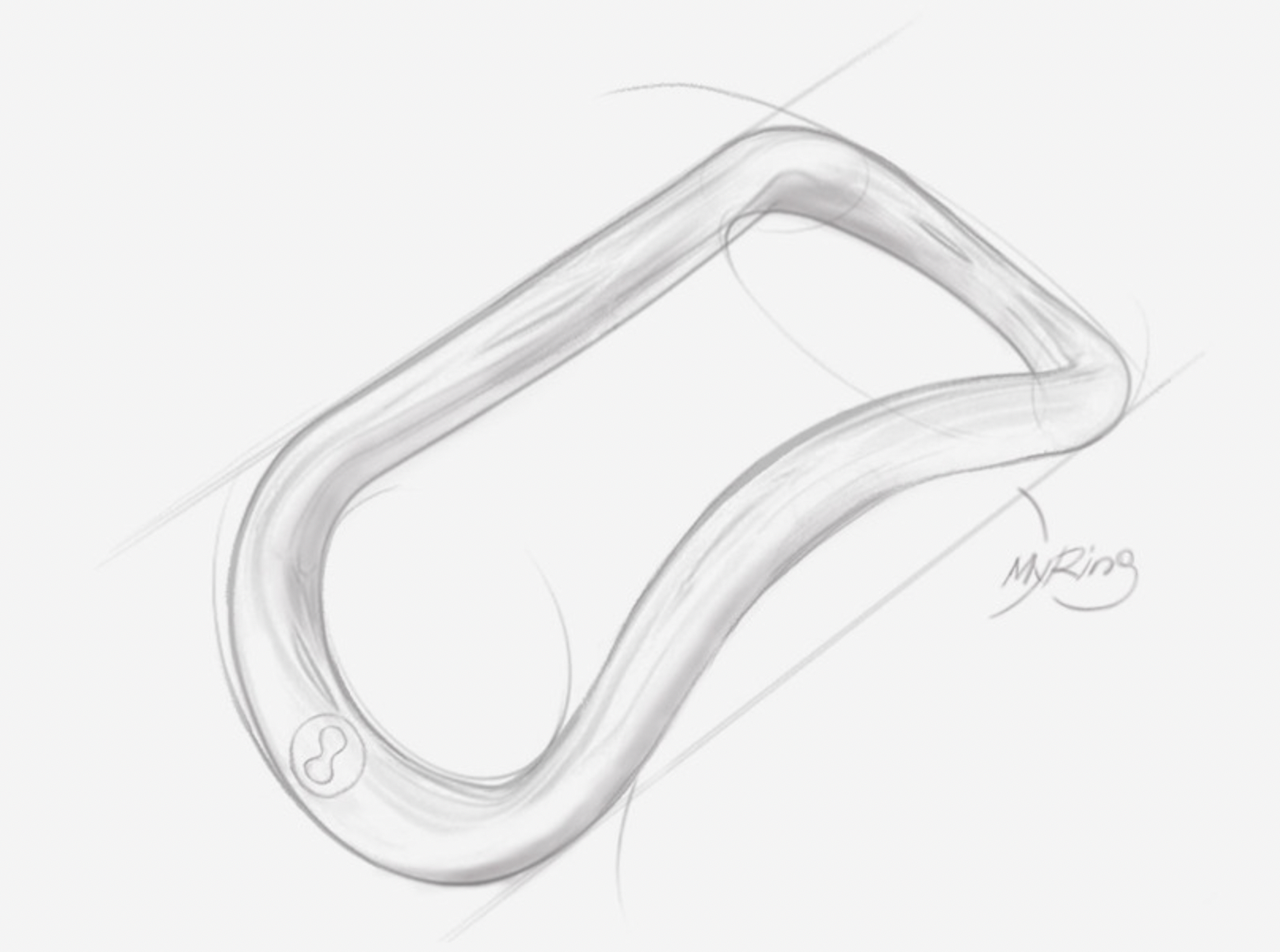 This multi-functional yoga ring is designed in collaboration with Dr Hakju Lee (musculoskeletal expert), Dr Jihye Stella Kwak (Integrative Yoga Therapist), Sei Kim (Yoga teacher) and other yoga & anatomical experts. Years of research and development confirms its effectiveness as an invaluable tool for stress & tension release, post-workout muscle relaxation, flexibility and strength training.

Massage & Yoga Ring, for DIY self-care, anytime, anywhere.

Customers product review:
Wow. I am at a loss for words. This ring is become such an integral part of my fitness journey. When used effectively, the ring is able to relieve tension within my body after only a day of using it! It is such a game changer and definitely something others should not miss out on. I encourage everybody who is into fitness to invest into one as soon as you can._Ryan
I paid for one time body massage fees that can purchase Myring for my entire life's body body massage. _Kim

Afterwards, I used it and bought it for my mom immediately._Suji

Myring is the best massage tool for tighten calf muscle after exercise._ Jin

Self massage for neck and shoulder before sleep that release the fatigue of the day._Jina


---