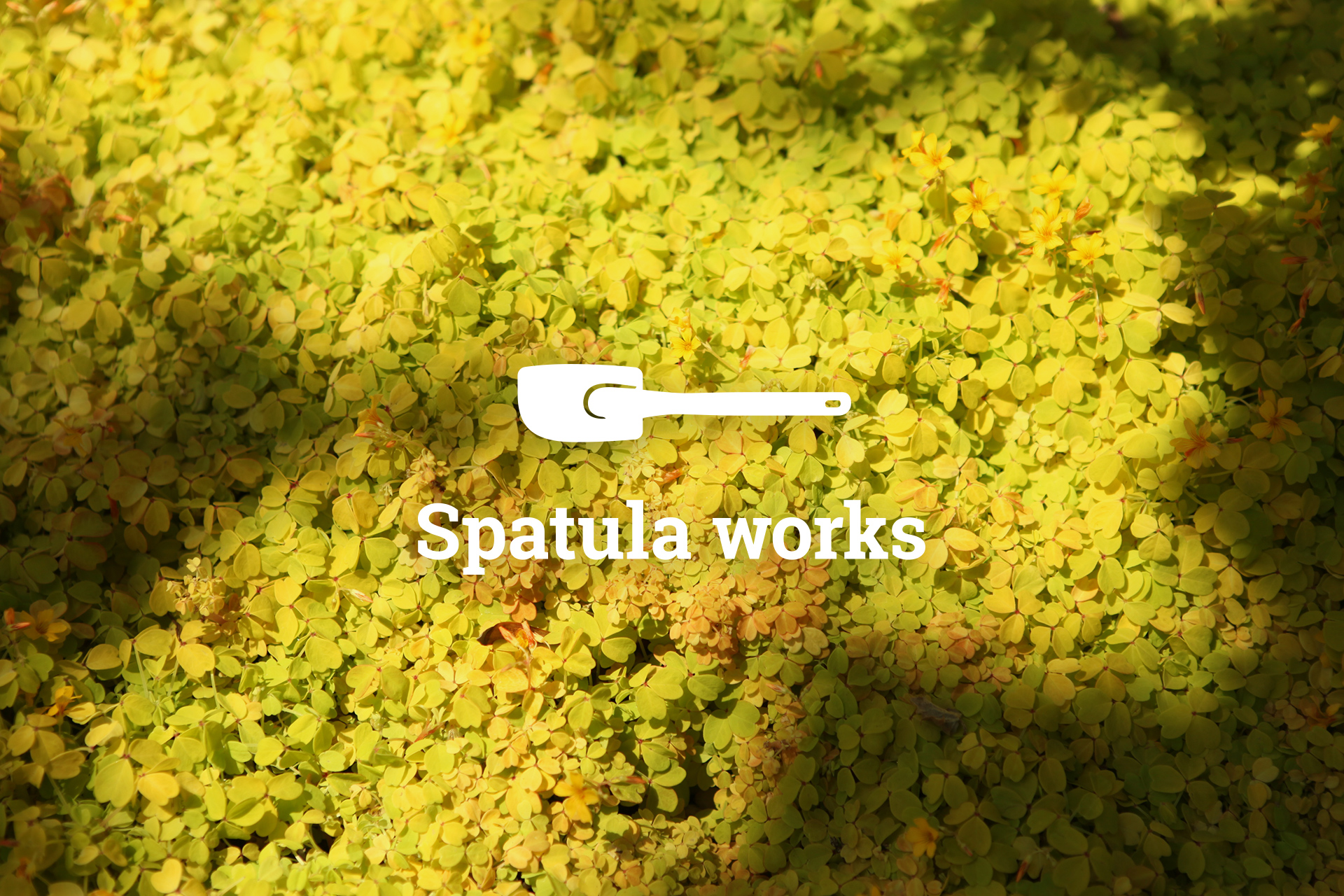 https://www.youtube.com/watch?v=Z56QIjCzZVU
In 2009, Spatula Works started with the aim to offer healthy alternatives to skin care for people around the founder. We exclude any harmful ingredients usually found in skincare such as synthetic preservatives, synthetic surfactant, alcohol, synthetic perfume, artificial colorings as we care for our consumers. That is why although general cosmetic products last up to 3 years, our products at Spatula Works only lasts for 6 months.

We select the finest ingredients and blend them to find the optimum blending ratio. We make sure not to add any controversial ingredients as well. We as a company wish to expand our business with the promise of using only good natural ingredients and with our sincerity.

Our core philosophy is by supplementing natural ingredients for the skin while at the same time preserving the environment.
Origin: Korea
Natural skin care & aroma therapy products are available.
Spatulaworks products contains :
No parabens
no phenoxethanol
No synthetic preservatives
No synthetic surfactant
No coloring
No synthetic perfume
No alcohol no animal test
Formulations customized freshly every month to Singapore shore.
Monthly fresh new batch & pre orders are encouraged
Each product is produced with extra care and commitment, just like preparing a home-cooked meal.
6 months shelf life from production date.
Dark brown bottles for the freshest ingredients
Recycle the dark brown glass bottle, we encourage customers to returns the empty bottles for recycling.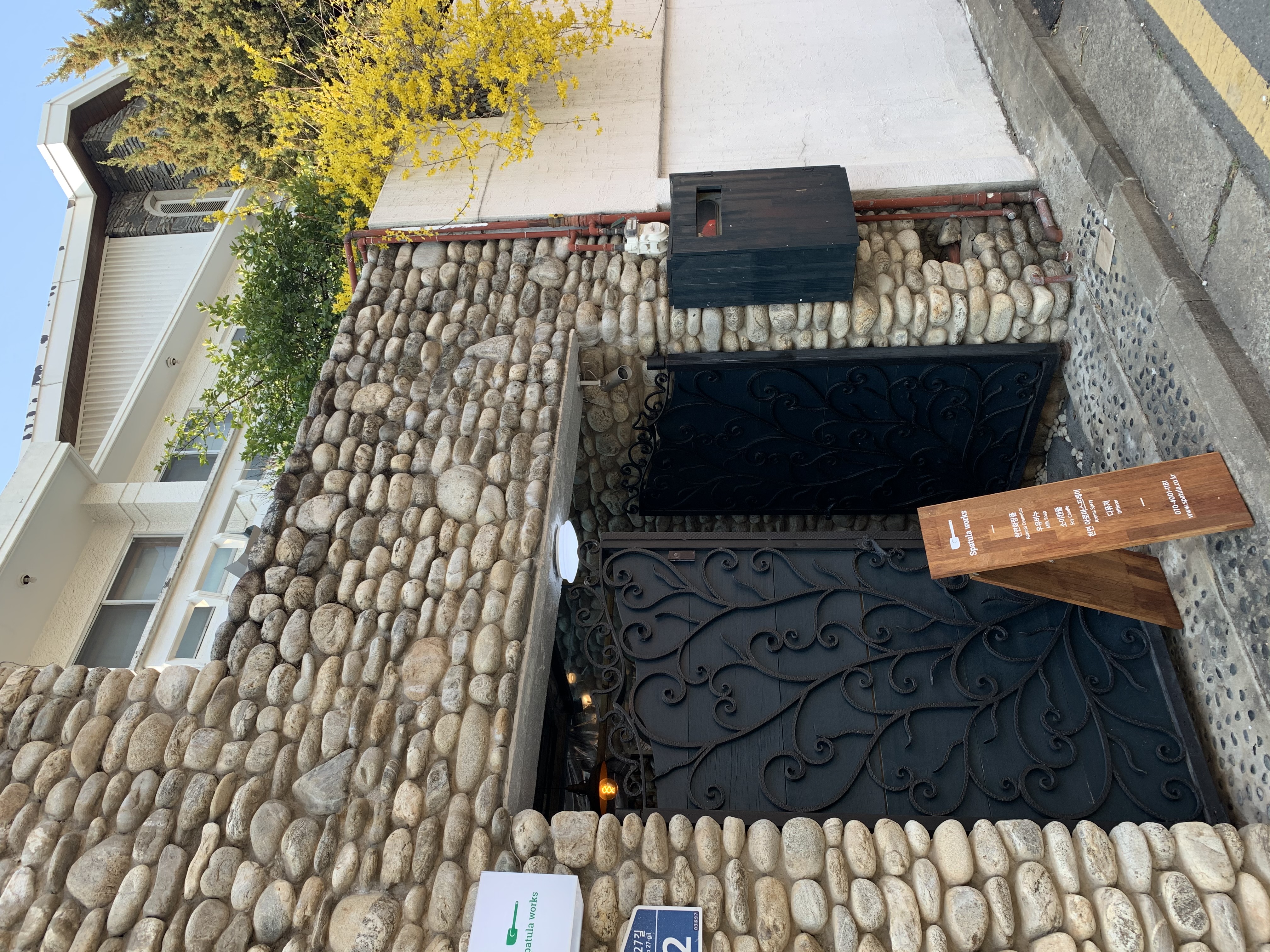 ---