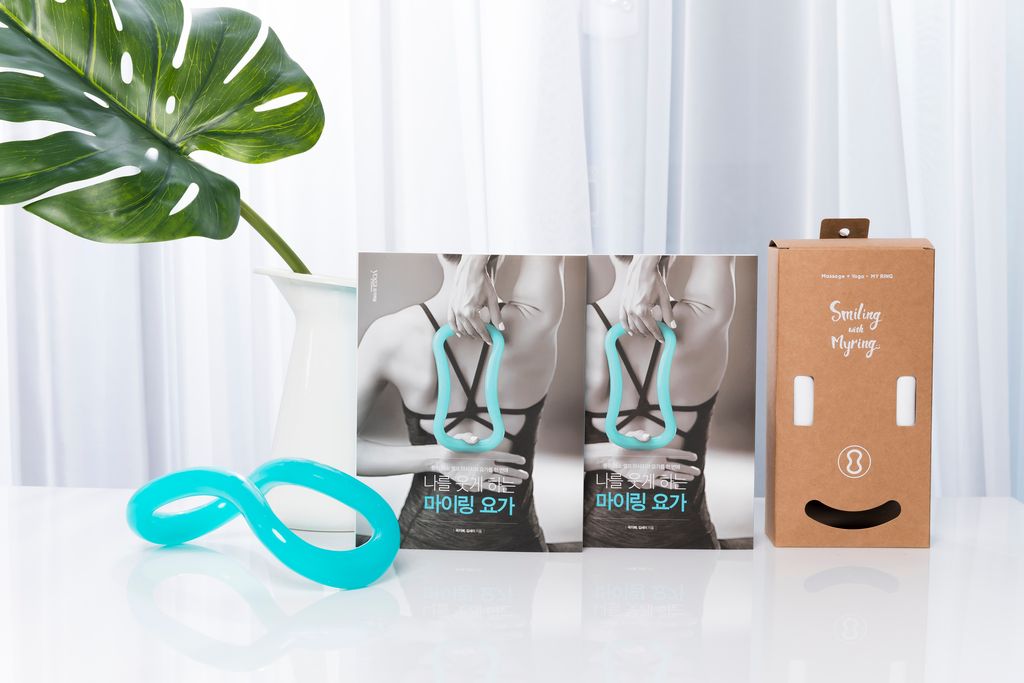 MYring Yoga Book_ Chinese
This book will definitely help you to understand what is Myring and how to use MYring for various purposes, including full of photos and description.
Book name is "Some with MYring Yoga", Pain relief self-massage and yoga.
We are only selling MYring Yoga book for the certified Yoga teacher who is teaching yoga currently.
Contact us via IG DM @myring_yogaring https://www.instagram.com/myring_yogaring/?hl=en or email via peapodsg@gmail.com before placing a order.